The Aromahead Blog - Aromatherapy Education and Resources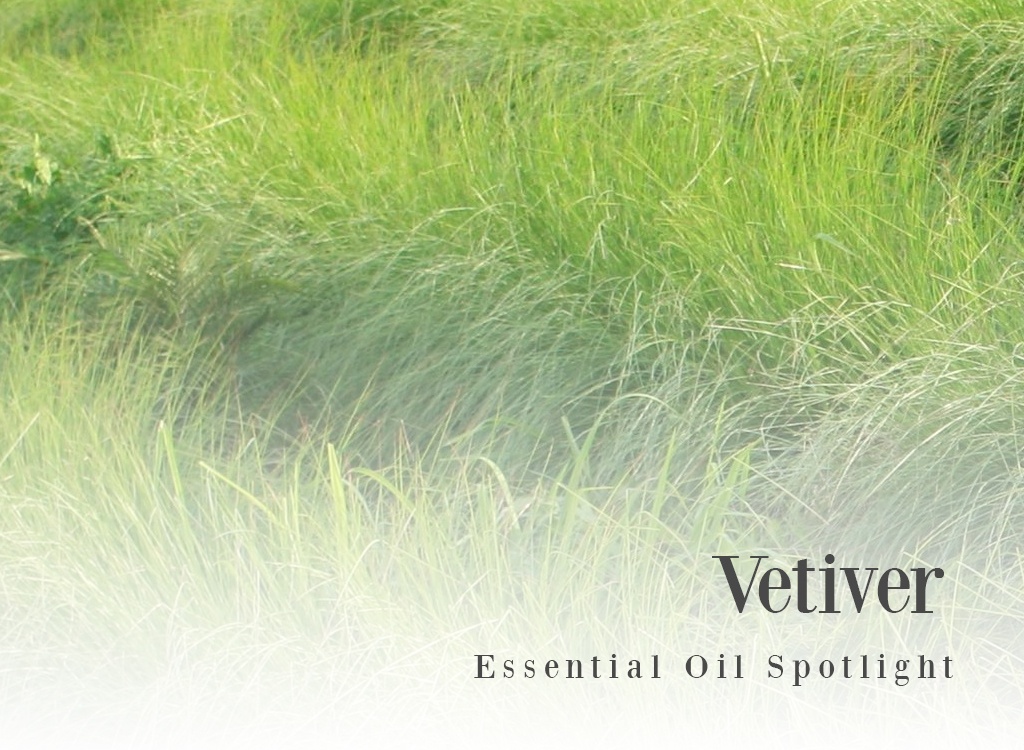 Vetiver (Vetiveria zizanoides)
Vetiver is the most grounded essential oil I know.
It's distilled from the rootlets of the grassy plant, so the oil is deeply connected to the earth.
In The Complete Guide to Aromatherapy, Salvatore Battaglia tells us that Vetiver is planted on mountainous slopes, because...
"its abundant lacework of rootlets will prevent the loss of soil… during the wet season."
You can think of Vetiver as helping us "hold it all together," even during stormy times. It can help us feel centered within ourselves, and deeply aligned with our core values.

In this Essential Oil Spotlight, you'll learn how to use Vetiver for:
Natural perfume
Massage oil
Relaxation
Cooling down
Feeling inspired
Feeling grounded
Nourishing body butter
And more!
Vetiver offers a very powerful kind of peace that comes from being grounded. Maybe that's why it's also known as "Oil of Tranquility." Each of the recipes in this Spotlight incorporates that tranquility in some way. There are so many options for bringing Vetiver's serenity into your life. Enjoy!